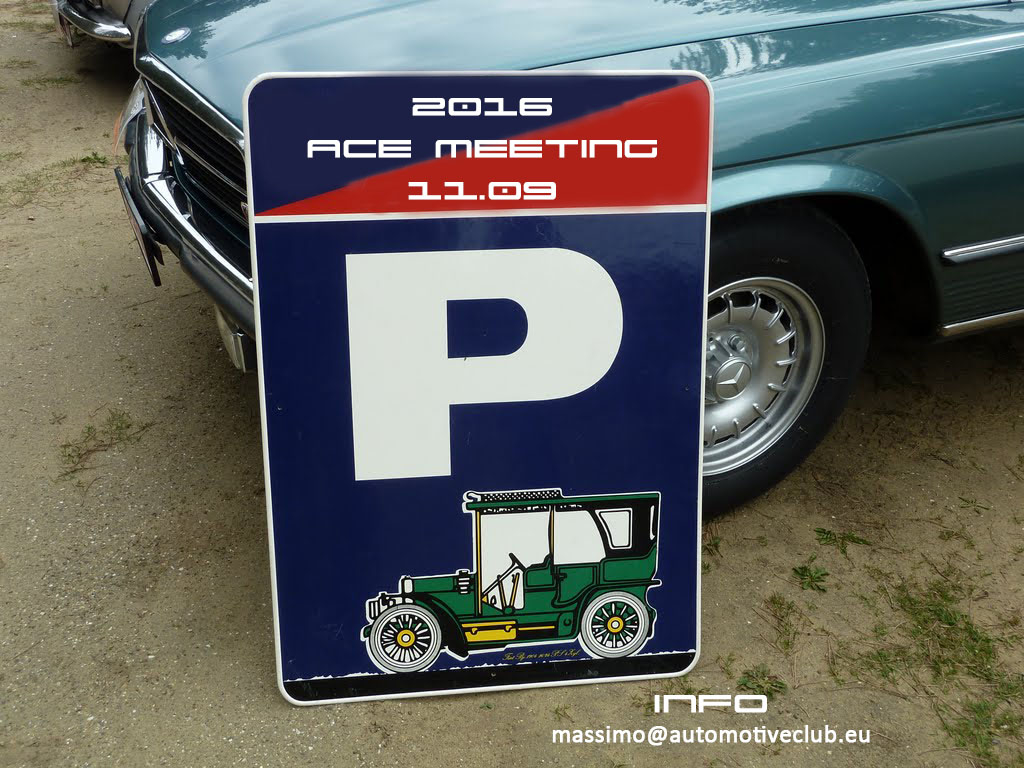 Title: ACE annual gathering
Location: Beersel Castle
Description: Annual ACE social meeting will take place at the Beersel Castle, in the outskirts of Brussels, with a lunch at the Brasserie Kasteel Beersel. 
Participation fee:
ACE members and their spouse: Euro 20 Euro
EUROCONTROL AIPE members and their spouse: 35 Euros
Others: 45 Euros
The fee includes: three courses lunch including aperitif, one drink, coffee and entrance to the castle. Extras are at participants' charge.
Please contact us for more information.
Time: from 10:00 to 15:00
Date: 2016-09-11