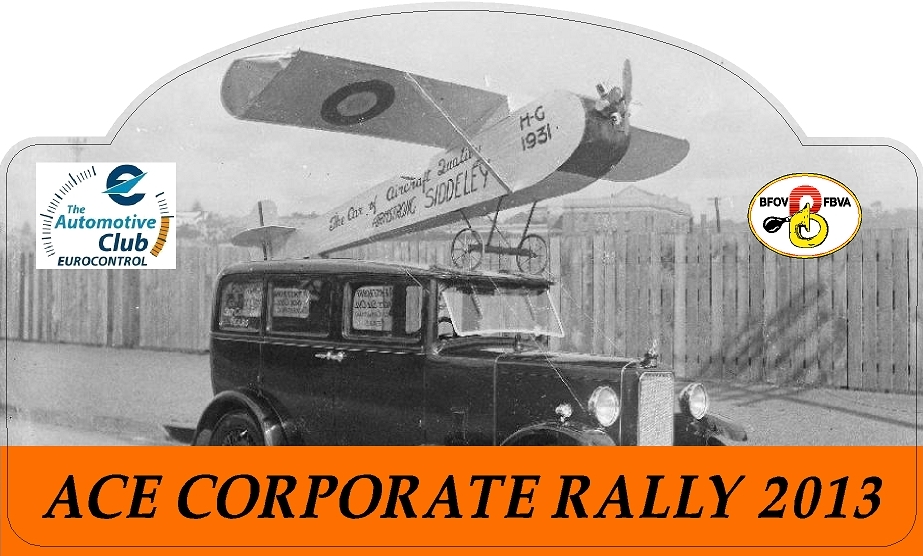 The ACE spring meeting / rally of 21 April 2013 is open to both ACE members and guests.
Meeting point: Paleizenlaan, Tervuren, from 08:30 for completing the registration, enjoying complimentary breakfast, attend the briefing and receive the rally plates
The roadbook will be delivered to the registered participants at the meeting point in the morning.
Stay tuned!
Departure: around 09:30 latest.
Lunch: Het Vossenhol, Abdijstraat 3, 3271 Averbode.
Return: around 16:00 (location TBC)
Registration fees:
ACE members € 20
non ACE members € 30
Looking forward to see you soon, keep the motor running!
For the registration click here!
For further information: christian@automotiveclub.eu